We're civil engineers – a diverse and experienced team excited by project challenges that tap into our passion for solving problems.
That passion empowers our INGENUITY. Our name is in it.
It's who we are and it's how we work.
We are:
Enterprising
Changed the downtown dynamics of Indianapolis, helping to transform Georgia Street into a Superbowl Village.

Mastering
Met a 10-week deadline for designs of over 50 school play lots.

Continuous Learners
Wrote a white paper on best practices regarding permeable pavement.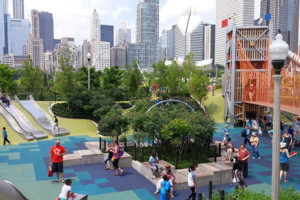 Inventive
Provided the civil engineering design for Maggie Daley Park in Chicago constructed over an underground parking garage.

Problem Solvers
Partnered with our client to deliver a sewage treatment plant with an alternate, less costly storm water drainage solution.

We Give Back
We inspire our communities through programs such as Christmas in the 9th Ward that enriches families as well as society.
Proven Performance
The proof of our quality performance is made evident through the numerous world-class projects we've delivered for our clients and the communities we serve.

We respectfully ask that you include us in future project needs or for early input when you're brainstorming for one. Let us partner with you and you'll discover that with IEI, INGENUITY means securing creative infrastructure solutions for you!
Our Markets
Airport  |  Highway/Roadway  |  Mass Transit/Railways  |  Site Development  |  Structural  |  Traffic   |  Water Management
Our People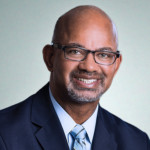 Careers
Empower your INGENUITY